Synthetic Slate
Synthetic slate roofing is a revolutionary alternative to traditional slate roofing. The experts at Frye Roofing have perfected the art of installing synthetic slate roofs that not only mimic the beauty and elegance of natural slate, but also offer a range of benefits that make it a superior choice for homeowners. Learn more below, and call us for top-rated roof installations, repairs, and maintenance in Virginia and West Virginia today.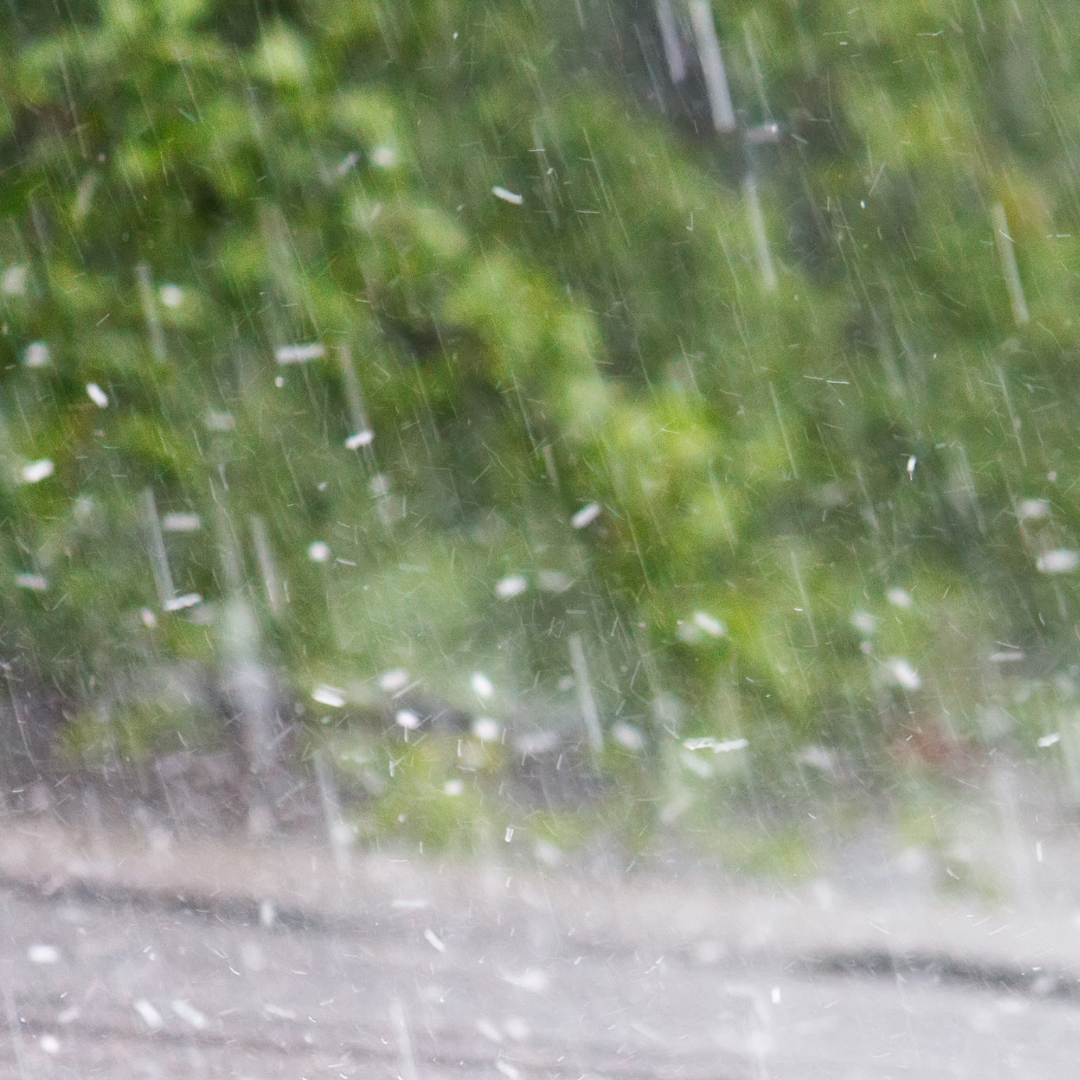 Durable
One of the main advantages of synthetic slate roofing is its durability. Made from a combination of recycled materials and advanced polymers, these roofs have superior strength and resistance to impact, making them incredibly long-lasting. Unlike natural slate, which can crack or shatter easily, synthetic slate roofing can withstand extreme weather conditions, including hailstorms and high winds, without a hitch.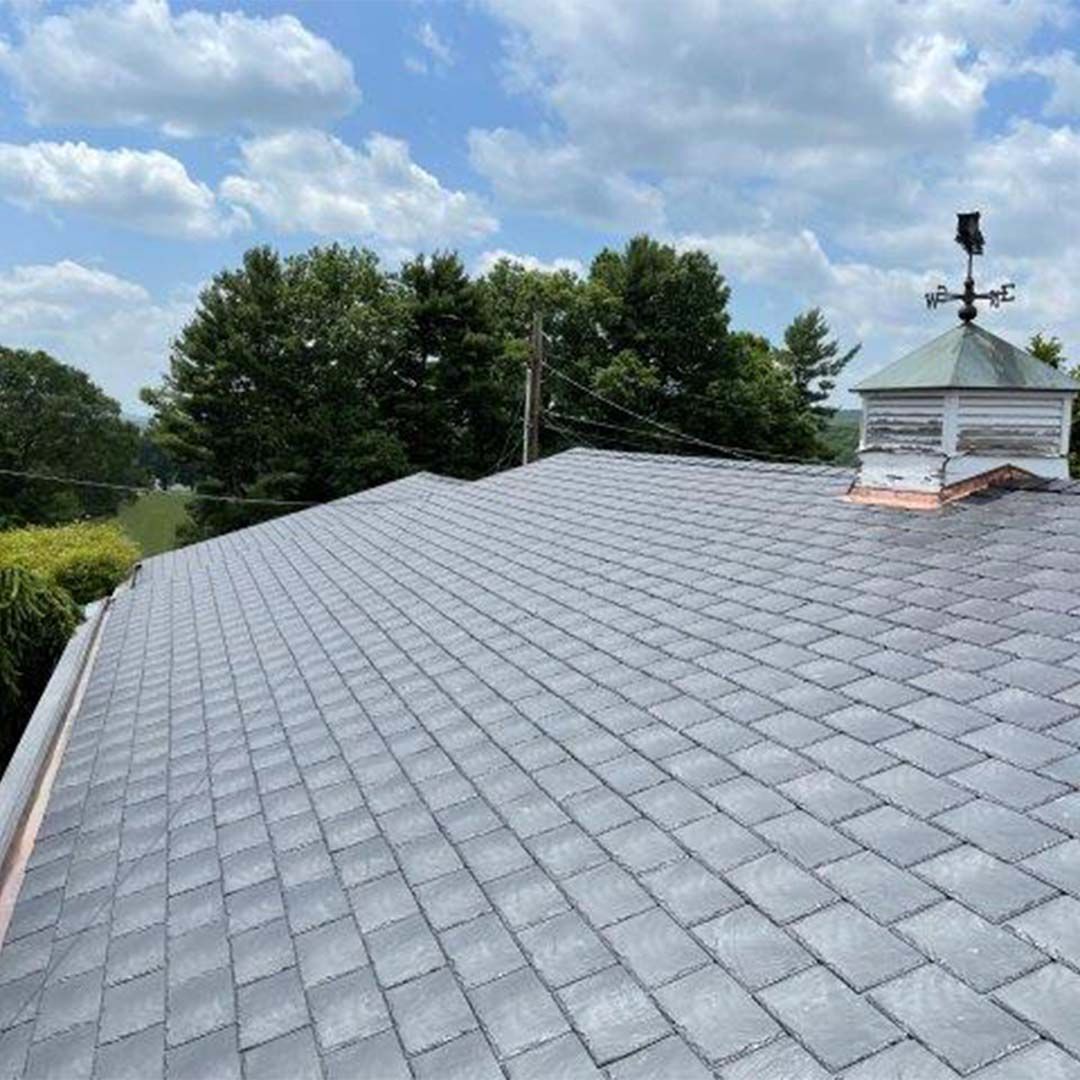 Lightweight
In addition to their durability, synthetic slate roofs are also lightweight. Natural slate can be heavy and require additional support structures, which can add to the overall cost of the roofing project. However, synthetic slate roofing is much lighter, making it easier and more cost-effective to install than natural slate.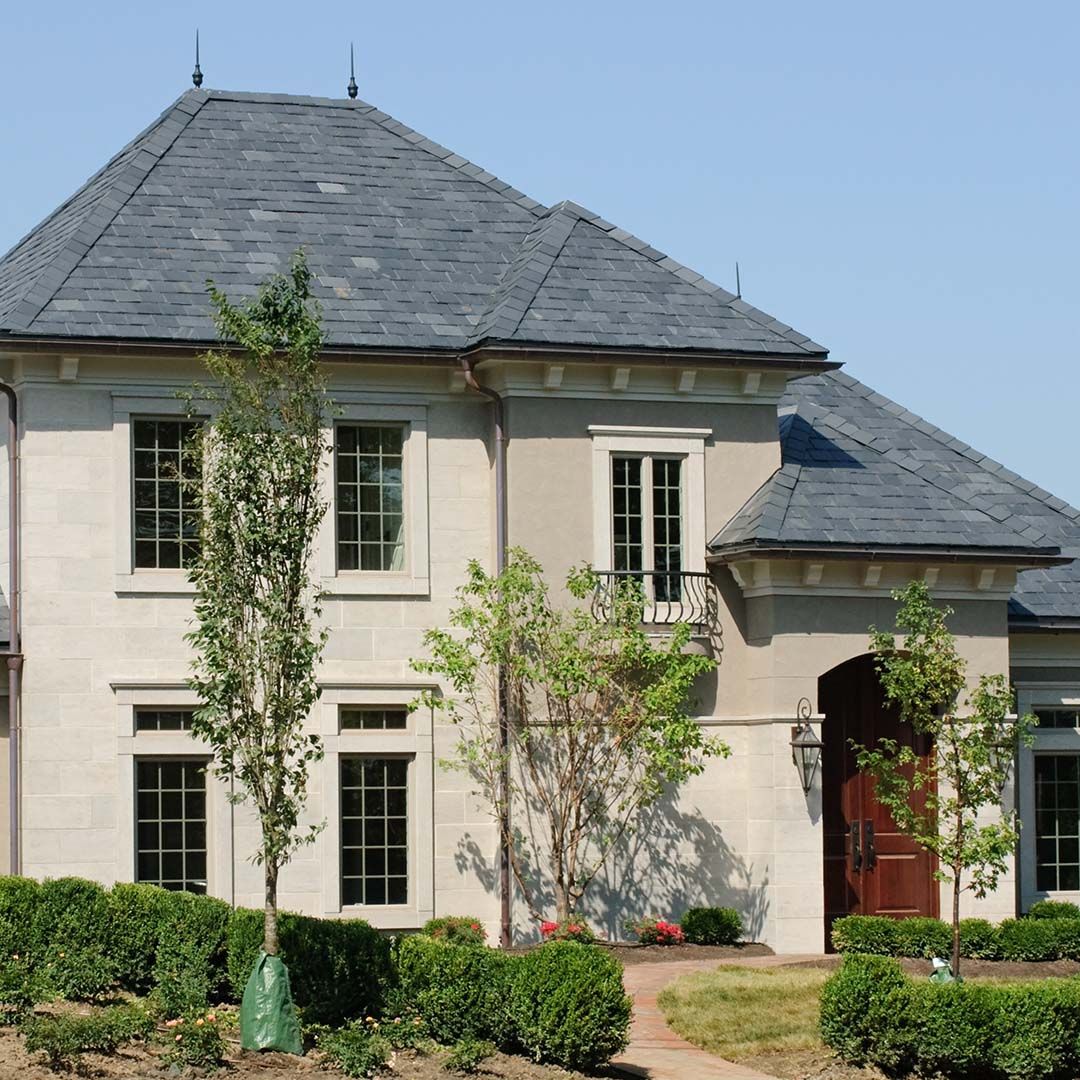 Sustainable
Apart from being durable and lightweight, synthetic slate roofing is also a sustainable choice. Made from recycled materials, these roofs are an environmentally friendly option that reduces waste and reliance on natural resources. Additionally, synthetic slate roofing is highly energy efficient, helping to lower your energy bills.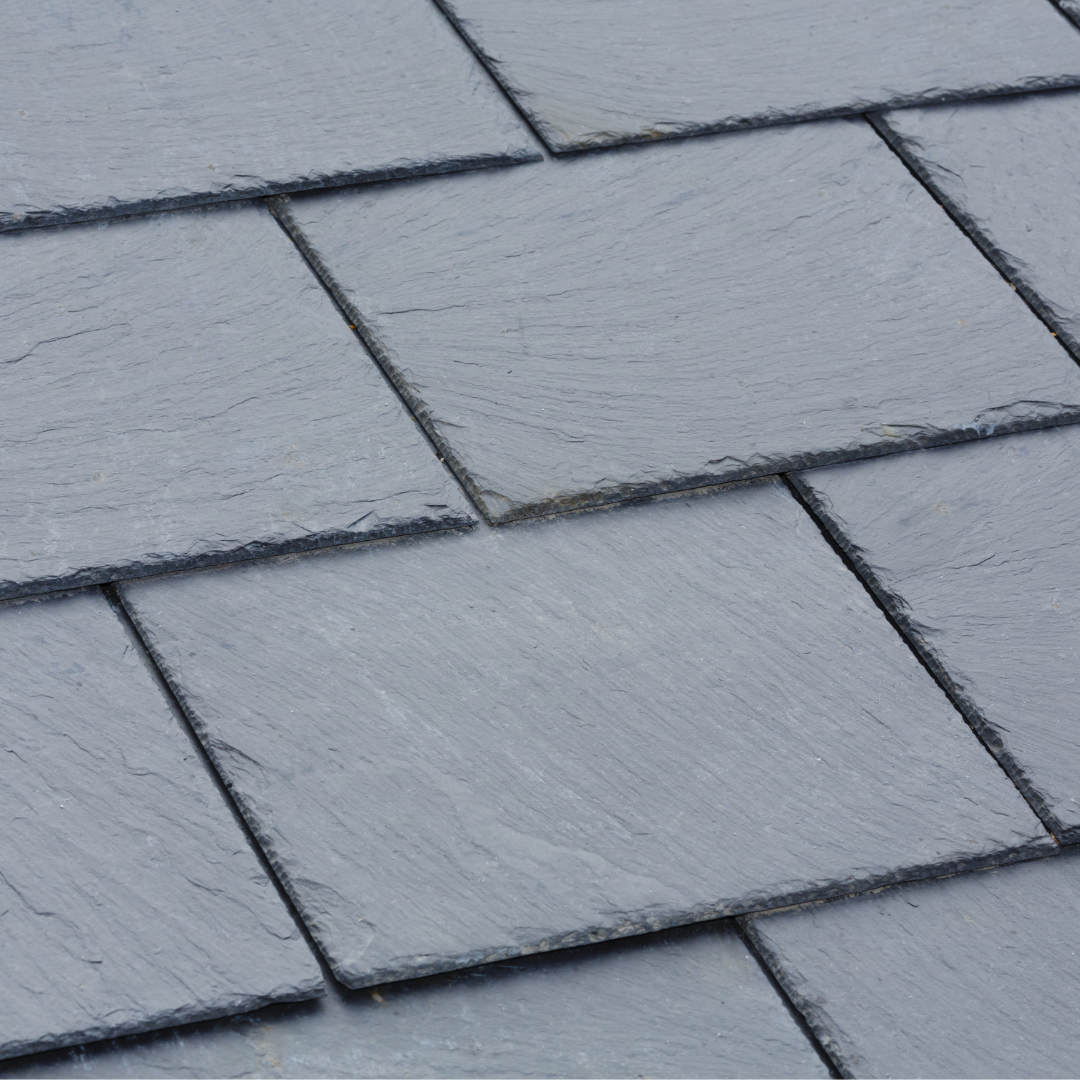 Beautiful Aesthetics
When it comes to aesthetics, synthetic slate roofing does not disappoint. Each tile is carefully crafted to replicate the distinct look of natural slate, with its texture, color, and variations. This means that homeowners can enjoy the timeless beauty of slate roofing without the high cost or maintenance associated with natural slate.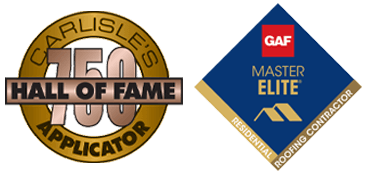 CALL OUR LOCAL ROOFING COMPANY TODAY
If you are considering a roofing project, Frye Roofing's synthetic slate roofing is an excellent choice. We offer the best residential and commercial roofing services, including roof replacements, repairs, and installations, throughout Virginia and West Virginia. Contact Frye Roofing today to learn more about this incredible roofing solution.
Frye Roofing Offers Total Roof Management
From specification & design to the completed installation and ongoing maintenance of your home or business roof.
What our customers are saying about our roofing repair services
Extremely Hard Working
"Quick, friendly, and professional service. Extremely hard working crew who worked from sun up until sun down to get the job completed. They have wonderful customer service and I would highly recommend this company!"
-Janna G
Highly Recommended
"Frye Roofing was great to deal with! Very professional right from the start. Talked with us about their recommendations for our project and got us an estimate right away. The materials arrived quickly along with a great crew who were polite, clean and considerate of our home and schedule. Our experience with Frye roofing was very good and we highly recommend them!"
- Alexandra L
First Class
"Frye Roofing is a first class roofing business. The estimate was accurate, began work when they said, and finished on time. They told me what they would do and, more importantly, what they would not do. I will use Frye Roofing again and would gladly recommend them."
-John F