Standing Seam
Standing seam roofs are a popular choice amongst homeowners and business owners looking for a sleek and modern design paired with exceptional durability and longevity. Frye Roofing offers top-notch standing seam roof installation and repair services in Virginia and West Virginia for those looking for a reliable roofing solution that lasts.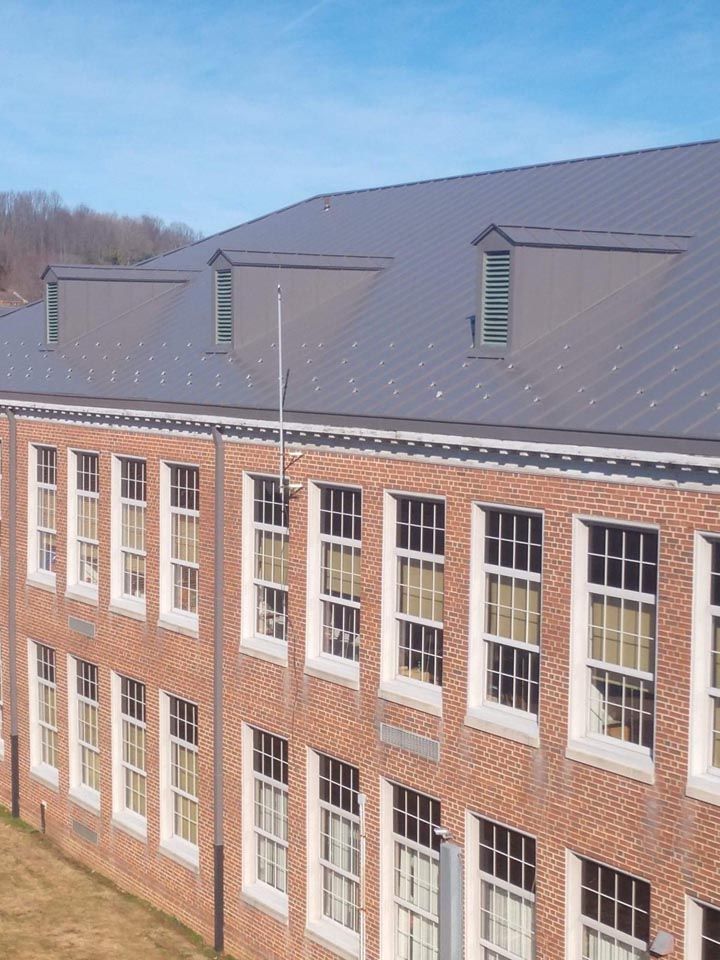 What Are Standing Seam Metal Roofs?
Standing seam roofs feature vertical panels that are connected by raised seams, creating a sleek, continuous look that is both attractive and functional. Our standing seam installation process includes a state-of-the-art robotic double-locking of the seam, making the roof truly waterproof. The raised seams also provide an added layer of protection against the elements, making standing seam roofs a popular choice in areas of Virginia and West Virginia with high winds, heavy rain, and snow loads.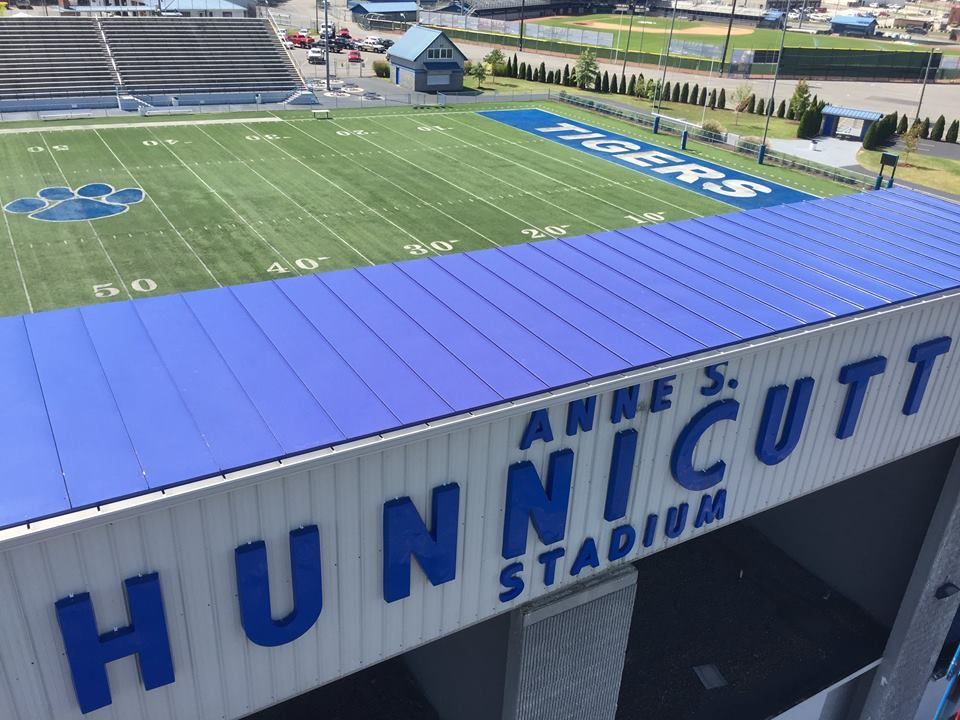 Benefits of Standing Seam Roofs
One of the many benefits of standing seam roofs is their durability. Made from high-quality materials such as steel, copper, and aluminum, you can expect these metal roofs to last for decades with proper maintenance. They are also resistant to rust, corrosion, and fading, ensuring they maintain their appearance for years to come.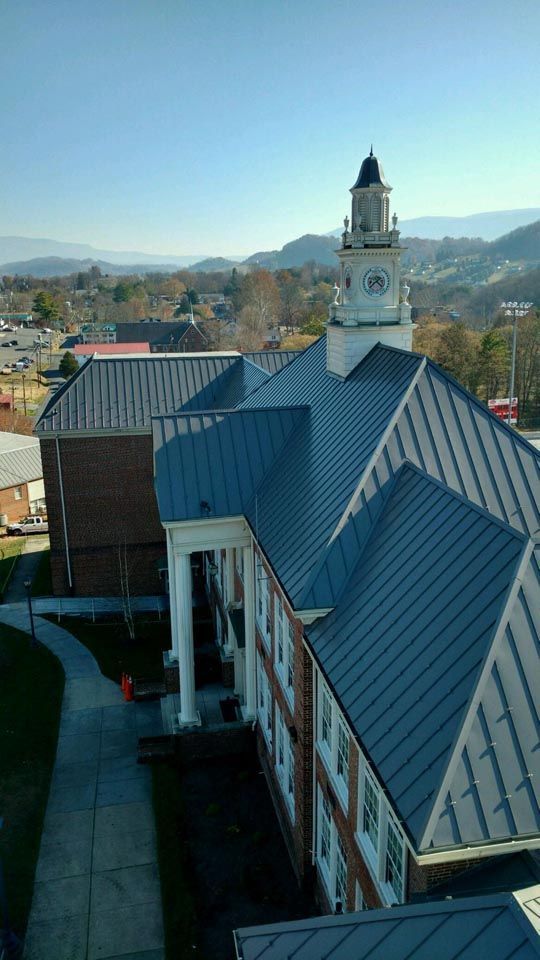 Standing Seam Roof Options
Frye Roofing offers a variety of standing seam roof options, including panels with widths ranging from 12 to 24 inches, allowing customers to customize their roof to fit their unique aesthetic preferences. Additionally, Frye Roofing uses state-of-the-art technology to create seamless installations without the use of exposed fasteners, ensuring a clean and polished finish.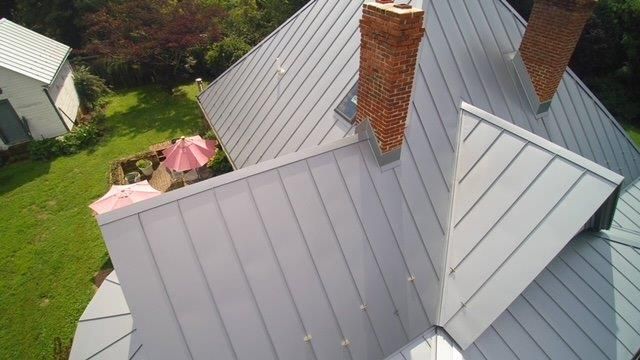 Eco-Friendly
Not only is a standing seam roof a durable and stylish choice, but it is also an environmentally friendly option. Made from recyclable materials and often coated with reflective paint or finishes, standing seam metal roofs can aid in reducing energy consumption and costs by reflecting sunlight and reducing heat transfer to your home or business in Virginia or West Virginia.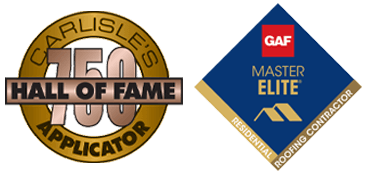 CALL US FOR A FREE ESTIMATE TODAY
ShinAt Frye Roofing, we understand the importance of high-quality roofing solutions for your home or business in Virginia or West Virginia. Our team of experts is dedicated to delivering superior workmanship and customer service, allowing you to have peace of mind knowing your standing seam metal roof is in the best hands possible. Get a free quote today!
Frye Roofing Offers Total Roof Management
From specification & design to the completed installation and ongoing maintenance of your home or business roof.
What our customers are saying about our roofing repair services
Extremely Hard Working
"Quick, friendly, and professional service. Extremely hard working crew who worked from sun up until sun down to get the job completed. They have wonderful customer service and I would highly recommend this company!"
-Janna G
Highly Recommended
"Frye Roofing was great to deal with! Very professional right from the start. Talked with us about their recommendations for our project and got us an estimate right away. The materials arrived quickly along with a great crew who were polite, clean and considerate of our home and schedule. Our experience with Frye roofing was very good and we highly recommend them!"
- Alexandra L
First Class
"Frye Roofing is a first class roofing business. The estimate was accurate, began work when they said, and finished on time. They told me what they would do and, more importantly, what they would not do. I will use Frye Roofing again and would gladly recommend them."
-John F