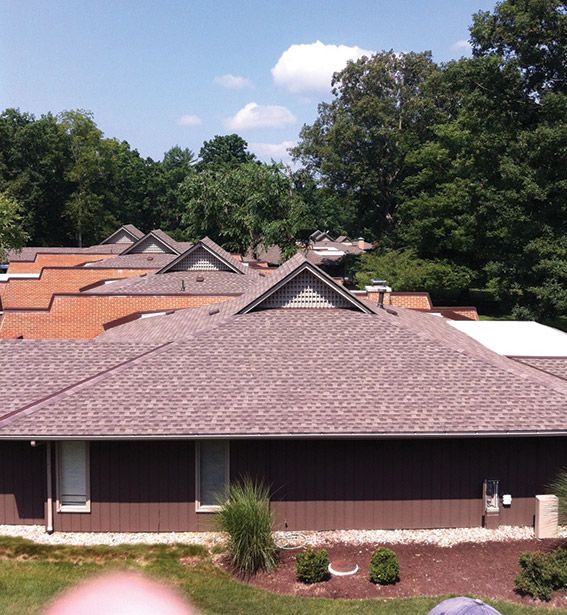 Since 1900, Frye Roofing, Inc. has been serving both commercial and residential markets with roofing services in a professional way.
Our 120+ year history is testimony to our ethical business practices. Our business is built on honesty, integrity and dedication, given to all of our customers, employees, our communities and business suppliers. We believe this dedication along with top quality craftsmanship, products and service stands us above the rest. Our goal is to exceed our customer's expectations by executing our motto: "Doing the right thing EVERY day".
A few of our past commercial projects include:
Appalachian Power
Grants, Food City, Belk, Kmart, Kroger, Food Lion, Aarons
Colleges (University of Virginia, Virginia Tech, Bluefield College, Bluefield State, Concord, Radford, VMI-Lexington, VA)
Churches (too many to list)
Comfort Inn, Sleep Inn, Days Inn, Econo Lodge, Hampton Inn, Holiday Inn
Elks Lodge, Bluefield & Lewisburg, WV
Greenbrier Historical Society's Wagon House in Lewisburg (along with many other museums and historical buildings)
Greenbrier Sporting Club
Fincastle Country Club
Harley Davidson
Hospitals/Medical Facilities (Clinch Valley Medical Center, Richlands, VA – Johnson Memorial Hospital Marion, VA, Buchanan General Hospital, Monroe County Health Center… among others)
Lewisburg Magistrate Court Office, Mercer County Courthouse
McDonald's, Dairy Queen, Pizza Hut, Burger King, Hardees, Ryans, Texas Steakhouse
Pipestem State Park
Princeton Rays Baseball Stadium
Town of Narrows
Numerous schools around VA/WV
Virginia DOT & WV Dept. of Highways
Various work for the Town of Blacksburg
Verizon – Pulaski, VA
Western Virginia Regional Jail – Salem, VA
WVNS 59NEWS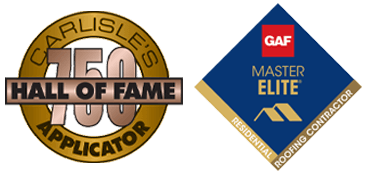 What our customers are saying about our roofing repair services
Extremely Hard Working
"Quick, friendly, and professional service. Extremely hard working crew who worked from sun up until sun down to get the job completed. They have wonderful customer service and I would highly recommend this company!"
-Janna G
Highly Recommended
"Frye Roofing was great to deal with! Very professional right from the start. Talked with us about their recommendations for our project and got us an estimate right away. The materials arrived quickly along with a great crew who were polite, clean and considerate of our home and schedule. Our experience with Frye roofing was very good and we highly recommend them!"
- Alexandra L
First Class
"Frye Roofing is a first class roofing business. The estimate was accurate, began work when they said, and finished on time. They told me what they would do and, more importantly, what they would not do. I will use Frye Roofing again and would gladly recommend them."
-John F
Frye Roofing Offers Total Roof Management
From specification & design to the completed installation and ongoing maintenance of your home or business roof.