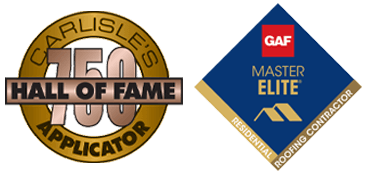 Our Roofing Services In The Virginias
Frye Roofing feels that commitment to quality workmanship, customer service, and the well-being of employees are principles that have kept our local roofing company strong for such a long time!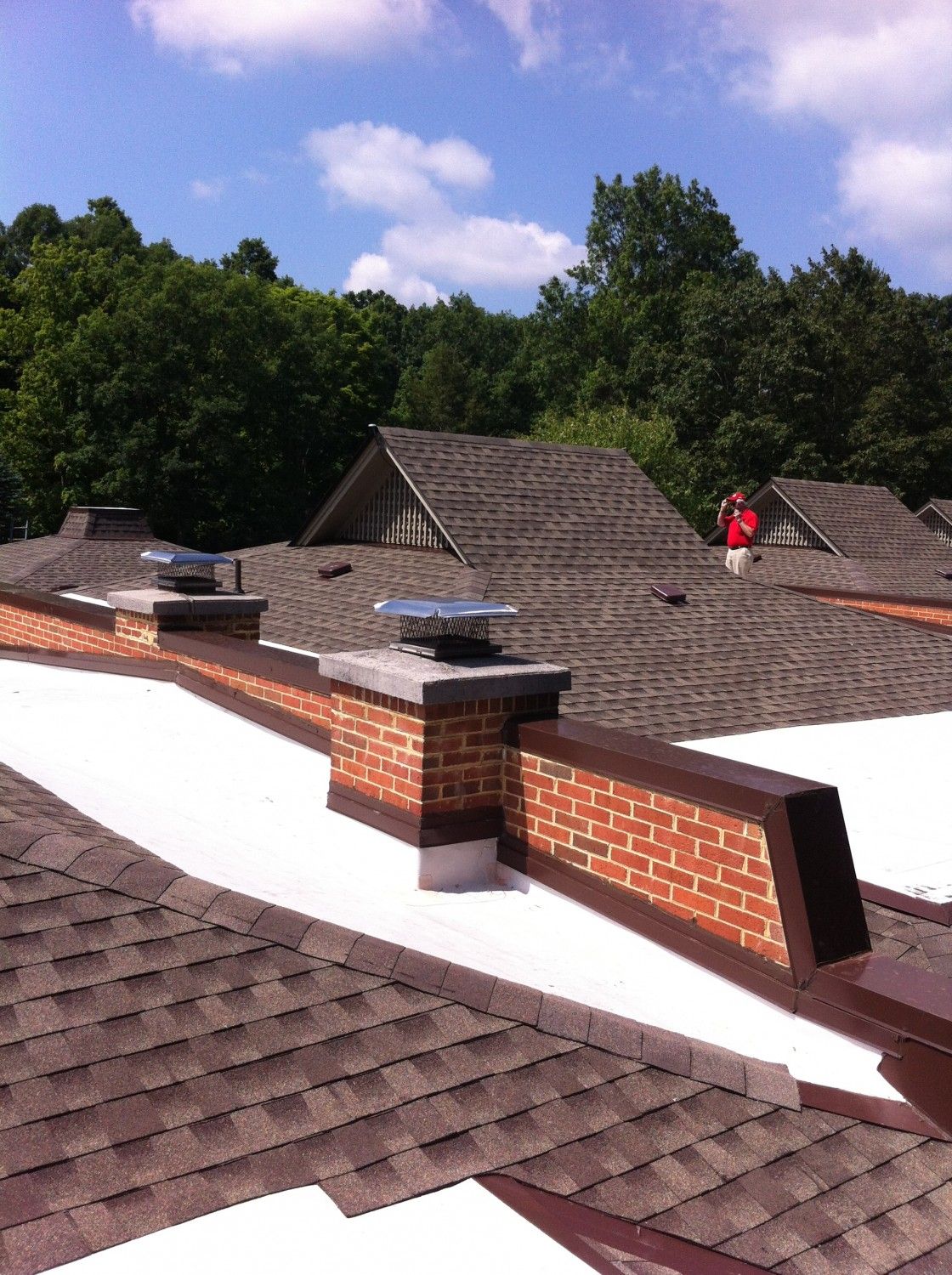 The Frye Roofing Mission
Since 1900, Frye Roofing, Inc. has been serving both commercial and residential markets with roofing services in a professional way. Our 100+ year history is a testimony to our ethical business practices. Our local roofing business is built on honesty, integrity, and dedication, given to all of our customers, employees, our communities, and business suppliers. We believe this dedication along with top-quality craftsmanship, roofing products, and service stand us above the rest. Our goal is to exceed our customers' expectations by executing our motto: "Doing the right thing EVERY day".
A few of our past commercial projects include:
Grants, Food City, Belk, Kmart, Kroger, Food Lion, Aarons
Comfort Inn, Sleep Inn, Days Inn, Econo Lodge, Hampton Inn, Holiday Inn
Hospitals/Medical Facilities in Richlands, VA – Marion, VA – Grundy, VA – Union, WV… among others
Court Offices in Lewisburg, WV – Beckley, WV – Princeton, WV
McDonald's, Dairy Queen, Pizza Hut, Burger King, Hardees, Ryans, Texas Steakhouse
Colleges (University of Virginia, Virginia Tech, Bluefield College, Bluefield State, Concord, Radford, VMI-Lexington, VA)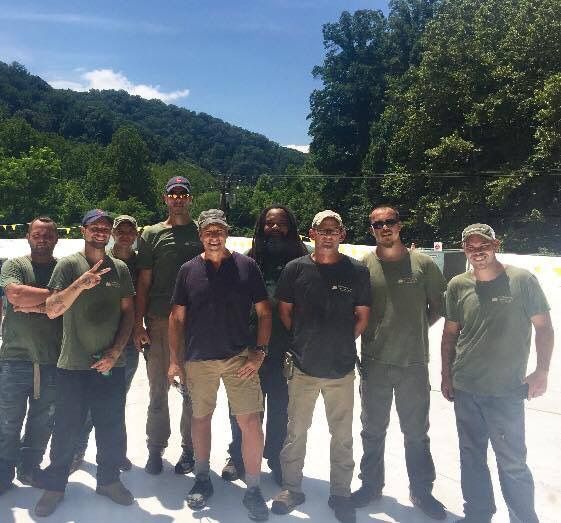 About Us
What an amazing opportunity to work with Mike Rowe and Hudsun Media on the Five Loaves & Two Fishes Food Bank, Inc. roofing project that was featured in an August of 2018 show Returning The Favor. We are honored to have been a major part of this roofing project and to give back to our community at the same time.
We first bid on this roofing project two years ago and looked at many ideas to make it happen. Without the help of our vendors, we just couldn't have pulled it together. Thankfully, Mike Rowe stepped in and was able to get the roofing job rolling, like he has done so many times across the U.S.! Mike and his production team were a pleasure to work with, and yes, Mike is as funny in person as he is on T.V.!
As mentioned in the segment, a huge shout out goes to ABC Supply Co. Inc., Carlisle Construction Materials, Lusk Enterprises, and Citizens Building Supply . With their help, we were able to complete what normally would have been a two-week roofing project in just two days and provide the food pantry with a brand new $80,000 roof system at no charge!
Linda Patsey McKinney does amazing things for the Five Loaves & Two Fishes Food Bank with few resources. She is a true inspiration to McDowell County, and we are so proud to be a small part of her dream!
What our customers are saying about our roofing repair services
Extremely Hard Working
"Quick, friendly, and professional service. Extremely hard working crew who worked from sun up until sun down to get the job completed. They have wonderful customer service and I would highly recommend this company!"
-Janna G.
Highly Recommended
"Frye Roofing was great to deal with! Very professional right from the start. Talked with us about their recommendations for our project and got us an estimate right away. The materials arrived quickly along with a great crew who were polite, clean and considerate of our home and schedule. Our experience with Frye roofing was very good and we highly recommend them!"
- Alexandra L.
The Absolute Best
"For my needs, Frye Roofing is the absolute best. I have a hundred year old plus slate roof & this is the only roofing company who has maintained my roof & kept it in great shape. They also clean your gutters. I have used this company for 25 years & highly recommend them."
-Renee K.
Frye Roofing Offers Total Roof Management
From specification & design to the completed installation and ongoing maintenance of your home or business roof.