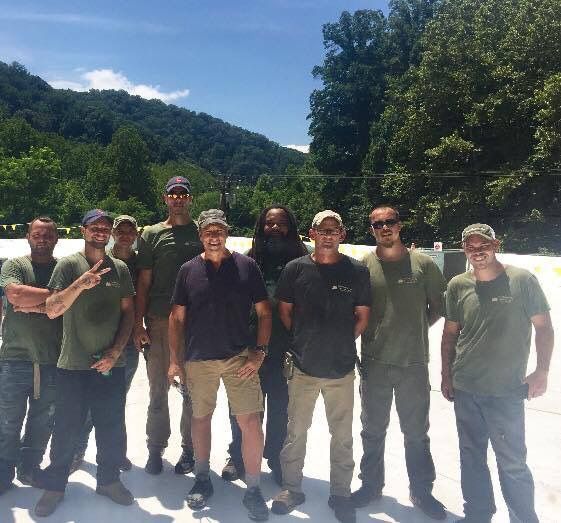 Established in 1900, Frye Roofing, Inc. has evolved from a small, local company to one of the United States' leading installers of commercial and residential roofing systems. Frye Roofing is also well known throughout West Virginia and Virginia for its roofing expertise with proven talent and experience to install a wide variety of roofing systems in both commercial and residential settings.
With locations in Bluefield and Beckley, WV, Frye Roofing, Inc. has served a customer base throughout the two Virginias for more than 100 years. Frye Roofing feels that commitment to quality workmanship, customer service, and the well-being of employees are the principles that have kept the organization strong for such a long time.
Frye Roofing, Inc. is a full-service roofing company that offers total roof management, from specification and design to the completed installation. The company also operates a dedicated service department for repairs and maintenance. Frye Roofing also offers a Roof Management Program that assists customers in taking care of their property and assets proactively through proper inspection, care, and maintenance practices.
Frye Roofing projects are designed and managed by experienced estimators and engineers, while business functions are handled by a staff of highly educated and experienced managers. The Company is also dedicated to hiring and training only the most qualified professional roofers, employing highly skilled mechanics who are qualified to perform nearly all types of work. The company feels an emphasis on safety, in-house training, and ongoing professional education leads to a staff of highly qualified individuals and progressive business acumen.
Operating with state-of-the-art facilities and equipment, Frye Roofing takes pride in its 38,000 square foot headquarters, which houses over 24,000 square feet of warehouse storage at its home location in Bluefield, WV. There is also an in-house sheet metal shop, allowing them to compliment any job with precision sheet metal, fabricated on the industry's most state-of-the-art equipment.
In 2009, Frye Roofing expanded its operations by opening an additional branch in Beckley, WV. (formerly Cyclone Roofing). While Frye Roofing has always provided service throughout all of West Virginia and Virginia, the new branch in Beckley provides an opportunity to better serve Beckley and surrounding areas.
Frye Roofing utilizes a sophisticated computer network for project estimation and management, as well as weather radar access from their office facilities to monitor up-to-the-minute conditions for all job sites. This all ensures that customers are provided with not only a top-quality roof installation, but that their property and assets are protected from start to finish.
Every job is completed with the utmost amount of attention and afterwards inspected by one of Frye Roofing's own experienced installers to ensure a guaranteed, professional quality result.
Our Abilities and Expertise:
Residential Roofing
Commercial Roofing
Roof Management Program
To discuss a new roofing project, schedule an inspection and evaluation of an existing roofing system or find out how you can benefit from the services offered by Frye Roofing, Inc., call 1-800-325-8129, or e-mail info@fryeroofing.com.
Frye Roofing, Inc…Professional Roofing for the Virginias since 1900.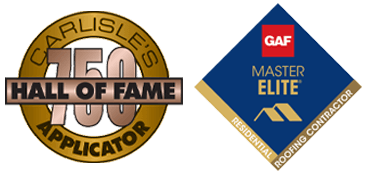 What our customers are saying about our roofing repair services
Extremely Hard Working
"Quick, friendly, and professional service. Extremely hard working crew who worked from sun up until sun down to get the job completed. They have wonderful customer service and I would highly recommend this company!"
-Janna G
Highly Recommended
"Frye Roofing was great to deal with! Very professional right from the start. Talked with us about their recommendations for our project and got us an estimate right away. The materials arrived quickly along with a great crew who were polite, clean and considerate of our home and schedule. Our experience with Frye roofing was very good and we highly recommend them!"
- Alexandra L
First Class
"Frye Roofing is a first class roofing business. The estimate was accurate, began work when they said, and finished on time. They told me what they would do and, more importantly, what they would not do. I will use Frye Roofing again and would gladly recommend them."
-John F
Frye Roofing Offers Total Roof Management
From specification & design to the completed installation and ongoing maintenance of your home or business roof.