Residential Roofing in Southwest Virginia
Residential Roofing in Southwest Virginia
Residential Roofing Services With GAF Products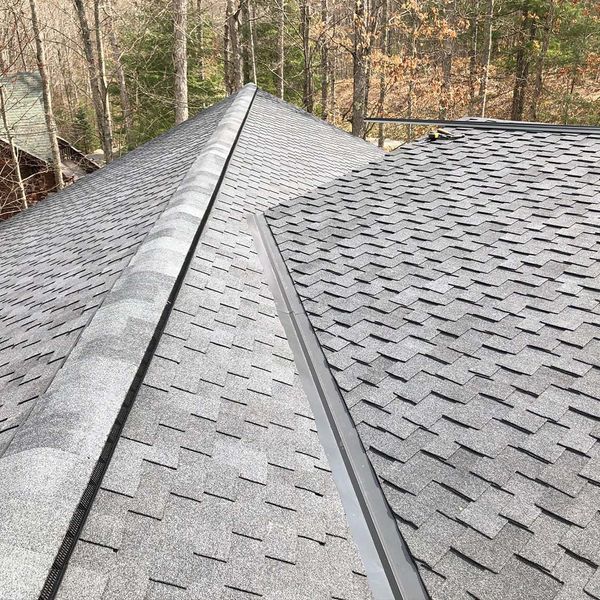 A ROOFING CONTRACTOR YOU CAN TRUST
Frye Roofing is the trusted name in residential roofing services in Wythe County, Virginia. With our years of experience and commitment to quality, we provide top-notch roofing solutions for homeowners in the area. Get started today!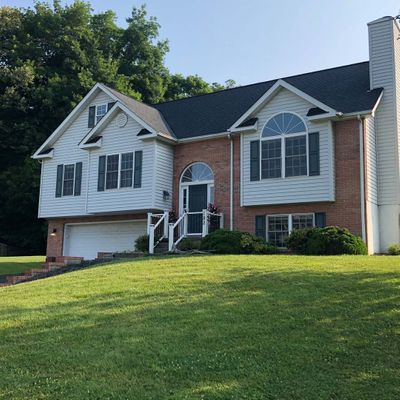 New Roof Installation
Our team is knowledgeable in a variety of roofing materials, including asphalt shingles, standing seam, and synthetic slate. We will work with you to choose the best material that suits your southwest Virginia home's style and your preferences. Our skilled local roofers will then install your new roof with precision and attention to detail, ensuring it is built to last.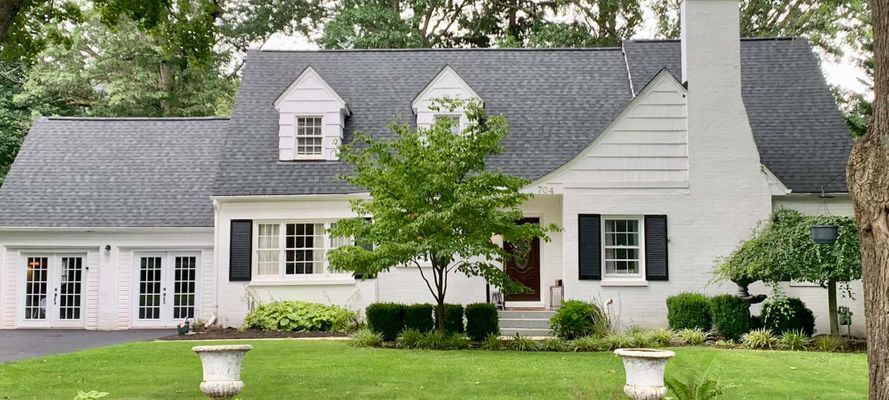 Residential Roof Repairs
Whether you have a leaky roof, damaged shingles, or flashing issues, our experienced roofers will quickly diagnose and repair any roofing problem. We understand the urgency of fixing roof issues to prevent further damage and will work diligently to restore the integrity of your roof.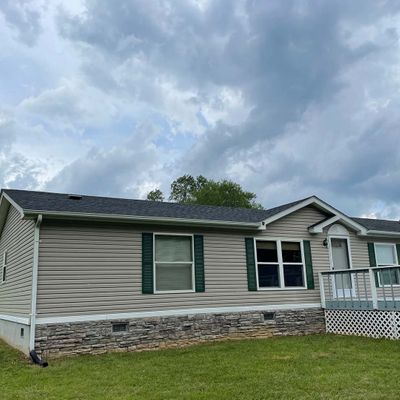 Roof Replacement
If the roof of your Wythe County home is old, worn out, or beyond repair, our team can efficiently remove your existing roof and replace it with a new one. We will ensure proper insulation, ventilation, and installation techniques, giving you peace of mind and a reliable roof for years to come.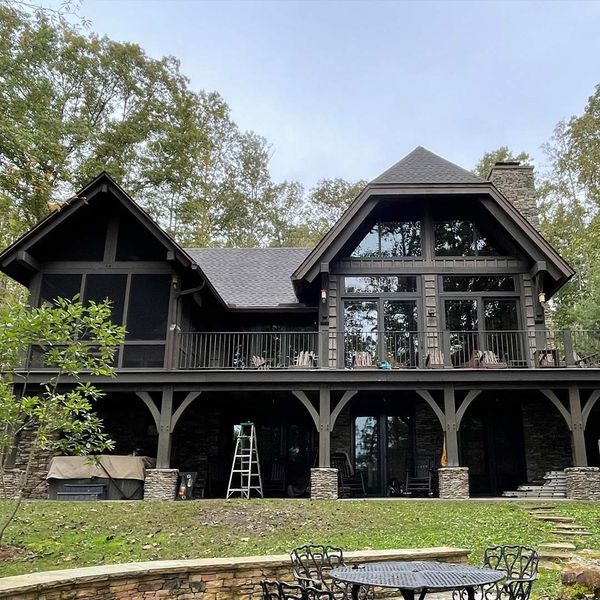 Our Committment to You
Frye Roofing takes pride in delivering exceptional customer service. We prioritize clear communication, keeping you informed throughout the roofing process, and completing projects within agreed-upon timelines. Our local roofers in Wytheville and surrounding areas will assess your roofing needs and provide customized solutions that meet your specific requirements and budget.
What our customers are saying about our roofing repair services
Extremely Hard Working
"Quick, friendly, and professional service. Extremely hard working crew who worked from sun up until sun down to get the job completed. They have wonderful customer service and I would highly recommend this company!"
-Janna G
Highly Recommended
"Frye Roofing was great to deal with! Very professional right from the start. Talked with us about their recommendations for our project and got us an estimate right away. The materials arrived quickly along with a great crew who were polite, clean and considerate of our home and schedule. Our experience with Frye roofing was very good and we highly recommend them!"
- Alexandra L
First Class
"Frye Roofing is a first class roofing business. The estimate was accurate, began work when they said, and finished on time. They told me what they would do and, more importantly, what they would not do. I will use Frye Roofing again and would gladly recommend them."
-John F
GET IN TOUCH TODAY
When it comes to residential roofing in southwest Virginia, Frye Roofing is the name you can trust. Whether you need a new roof installation, roof repairs, or roof replacement, we've got you covered. Contact us today for all your home's roofing needs and experience our commitment to excellence.