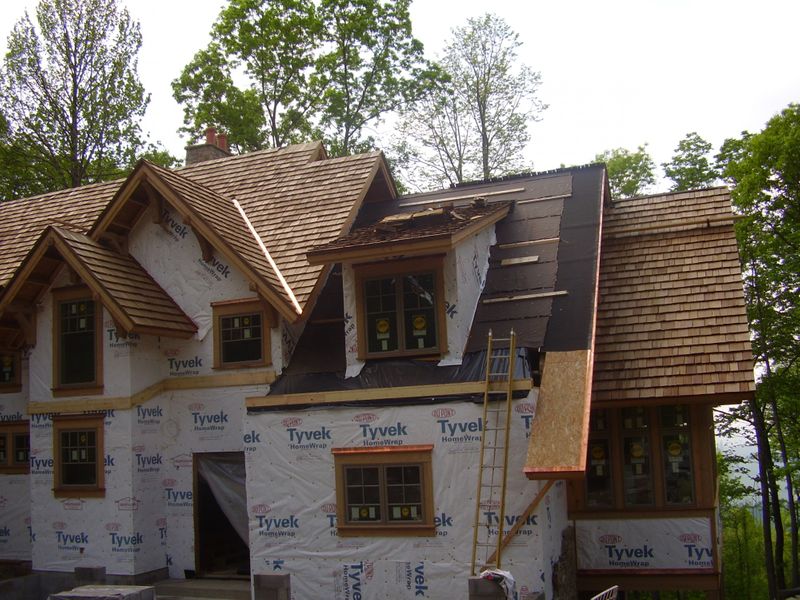 Any roofing decision, whether a new roof, repair, or maintenance, represents a very important investment. Homeowners and business owners should always spend time evaluating any roofing contractor they are considering working with and insist on having roofing work done by a professional contractor.
As with any other product or service, it is important to remember that not all roofing contractors offer the same service, quality, and peace of mind.
Frye Roofing, Inc. prides itself on "doing things right, every time." Here are just a few ways in which Frye Roofing strives for excellence in every aspect of its roofing operations:

Well-Established: Permanent place of business in Bluefield, WV for over 119 years.
Proven Track Record: Experienced supervision and in-house quality control roofing inspections ensure customer satisfaction and a roof system that will properly function as designed.
Insurance Coverage: All applicable insurance coverage to protect customers, employees, and the stability of the business. General Liability and Worker's Compensation insurances should be of particular interest to every property owner.
Contractor's Licenses: Contractor's License held in West Virginia and Virginia, as required in both states. All appropriate business licenses and a good standing with all government agencies.
Safety: Through providing proper roofing equipment, training, and enforcement, Frye Roofing has achieved a Worker's Compensation rating that is 25% better than the national average.
Training: Our local roofers are thoroughly trained in proper roof installation and the use of cutting-edge tools and equipment through both in-house and professional roofing industry training.
Correspondence & Communication: Proposals for roofing work are provided in writing in a clear and concise manner. Management available via email and telephone to provide a quick response to customer needs and inquiries.
Warranties: Major roof system manufacturers require roofing contractors to meet rigorous qualifications concerning quality of work and financial stability as a requirement to provide a Manufacturer's Warranty. Frye Roofing has achieved this certification in order to represent all major roof system manufacturers. Frye Roofing has a two-year, in-house warranty on all of our roofing work, and roofing manufacturers offer up to a 30-year warranty on both materials and labor.
These are just some of the criteria every customer should consider when making such an important decision as a roofing project. Contact Frye Roofing to find out how the company's experience and professionalism can help meet your roofing needs!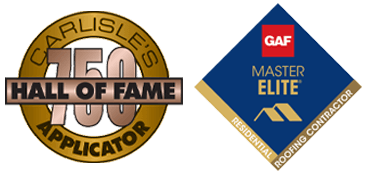 What our customers are saying about our roofing repair services
Extremely Hard Working
"Quick, friendly, and professional service. Extremely hard working crew who worked from sun up until sun down to get the job completed. They have wonderful customer service and I would highly recommend this company!"
-Janna G
Highly Recommended
"Frye Roofing was great to deal with! Very professional right from the start. Talked with us about their recommendations for our project and got us an estimate right away. The materials arrived quickly along with a great crew who were polite, clean and considerate of our home and schedule. Our experience with Frye roofing was very good and we highly recommend them!"
- Alexandra L
First Class
"Frye Roofing is a first class roofing business. The estimate was accurate, began work when they said, and finished on time. They told me what they would do and, more importantly, what they would not do. I will use Frye Roofing again and would gladly recommend them."
-John F
Frye Roofing Offers Total Roof Management
From specification & design to the completed installation and ongoing maintenance of your home or business roof.