Residential Roofing in Beckley, West Virginia
Residential Roofing in Beckley, West Virginia
Residential Roofing Services With GAF Products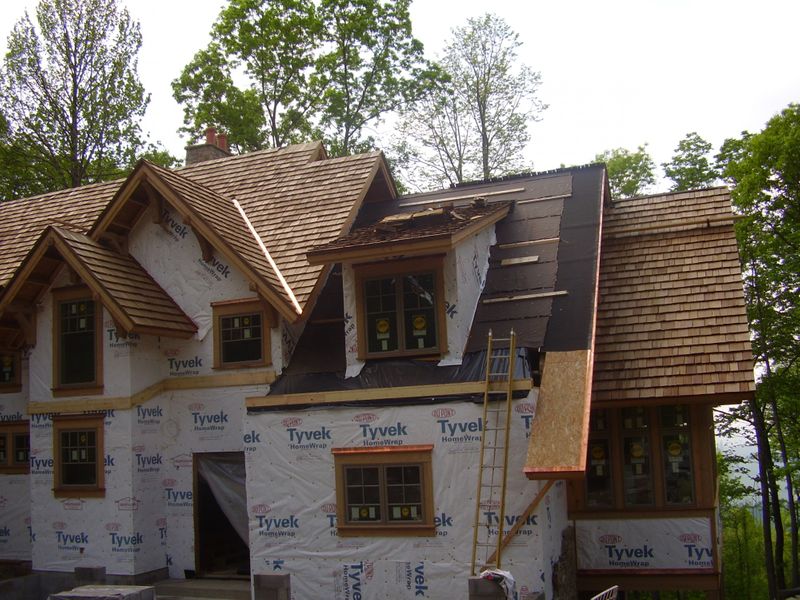 A ROOFING CONTRACTOR YOU CAN TRUST
Frye Roofing is the leading provider of residential roofing services in Beckley, West Virginia. Our team of expert roofers is dedicated to delivering high-quality, reliable, and durable roofing solutions to our customers. Learn more below, and contact us today!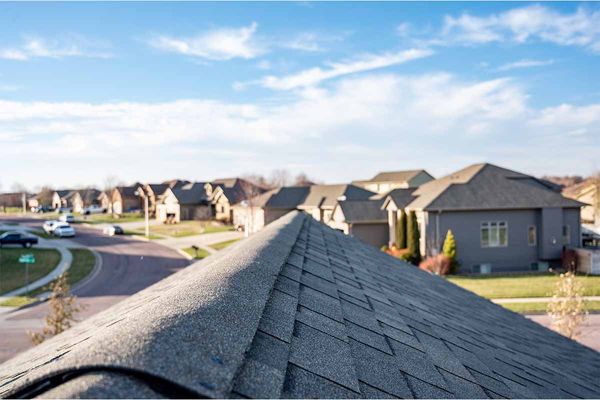 New Roof Installation
Our team of local roofers can help you choose the right roofing materials that fit your aesthetic preferences and budget. We will install your new roof with precision and care, ensuring proper insulation and ventilation for optimal energy efficiency.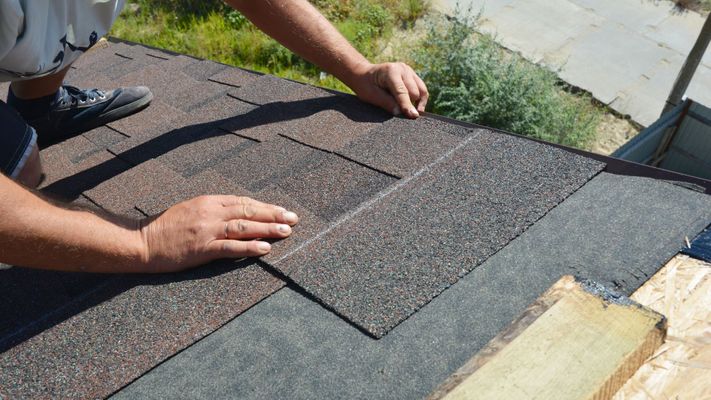 Residential Roof Repairs
Whether it's a leaky roof, damaged shingles, or chimney flashing issues, our expert roofers can quickly diagnose and repair any roofing problem to prevent further damage and extend the life of your roof.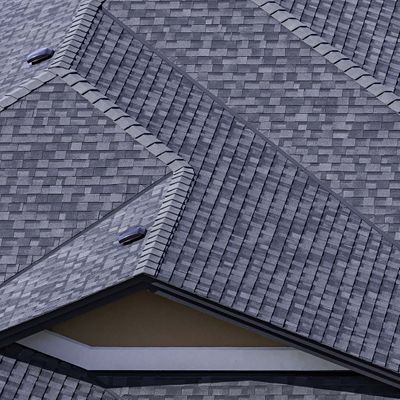 Our Premier Roofing Materials
At Frye Roofing, we understand the importance of having a sturdy and durable roof to protect your Beckley area home and loved ones from the elements. That's why we only use premium quality materials and the latest roofing techniques to ensure the longevity and performance of your roof.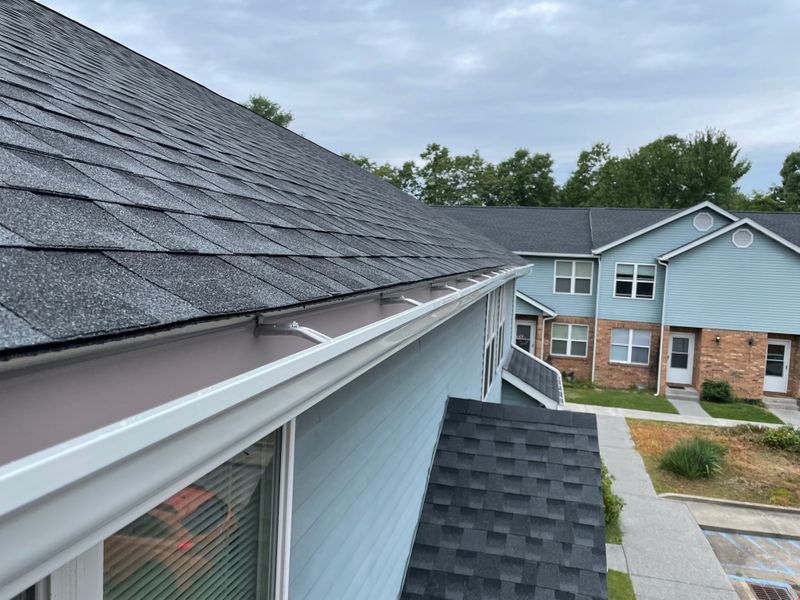 Roof Replacement Services
Over time, residential roofs in the Beckley area can become worn out and damaged. If your roof is beyond repair, our local roofers will efficiently remove your old roof and replace it with a new one, ensuring a seamless and durable installation that meets all safety and building codes.
Whether you need a new roof installation, roof repairs, or roof replacement, we have the expertise and experience to handle any residential roofing project. Our skilled roofers are trained to identify and assess any roofing issues and provide effective solutions tailored to your specific needs.
What our customers are saying about our roofing repair services
Extremely Hard Working
"Quick, friendly, and professional service. Extremely hard working crew who worked from sun up until sun down to get the job completed. They have wonderful customer service and I would highly recommend this company!"
-Janna G
Highly Recommended
"Frye Roofing was great to deal with! Very professional right from the start. Talked with us about their recommendations for our project and got us an estimate right away. The materials arrived quickly along with a great crew who were polite, clean and considerate of our home and schedule. Our experience with Frye roofing was very good and we highly recommend them!"
- Alexandra L
First Class
"Frye Roofing is a first class roofing business. The estimate was accurate, began work when they said, and finished on time. They told me what they would do and, more importantly, what they would not do. I will use Frye Roofing again and would gladly recommend them."
-John F
GET IN TOUCH TODAY
Frye Roofing provides excellent customer service. We are committed to keeping our clients informed throughout the entire roofing process and completing projects within agreed-upon timelines. Contact Frye Roofing today for all your residential roofing needs in the Beckley, West Virginia area, and experience the difference of working with a trusted roofing specialist today.